Haramaki (Belly Warmer) Information & Ordering Guide
Store link: https://www.1101.com/store/haramaki/index.html

Looking to buy a haramaki belly warmer from Japan? Here's an English translation of Hobonichi's size chart and material descriptions along with ordering instructions until there is an English store available in the future.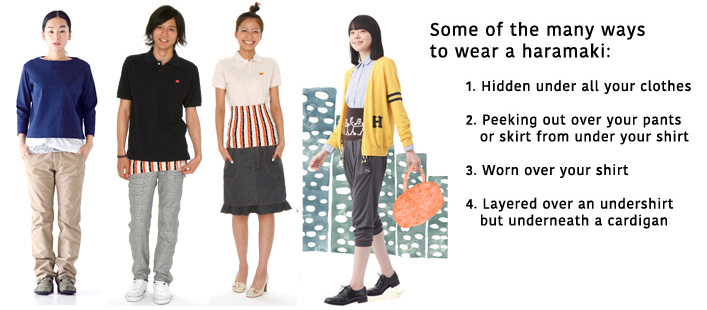 While each haramaki has slightly different material ratios, they're all made of comfortable short-loop terry cloth with a LOT of stretch. So if you're a little larger than a certain size, give it a shot! The F size can accommodate many body types, for an almost one-size-fits-all quality.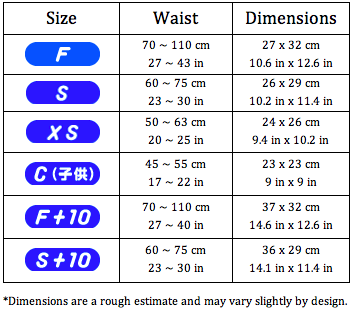 F = Large / S = Small / XS = Extra Small / C = Child
F +10 = Tall Large / S+10 = Tall Small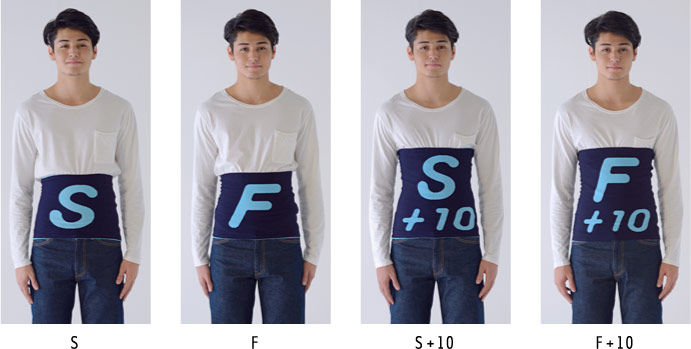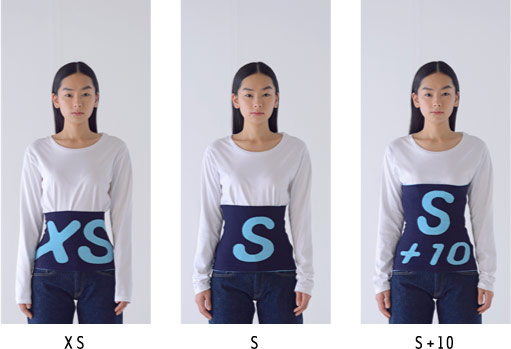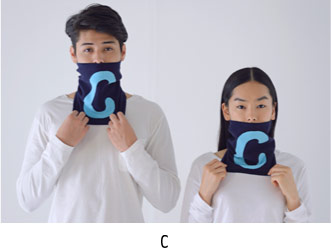 All haramaki materials are machine-washable and hypoallergenic.



Most haramaki consist of two variations of a towel-knit material:
Stretchy Terrycloth (left) or Thin Terrycloth (right).

You can find the material of each product listed beneath the size options.
They are color-coded as follows:

Stretchy Terrycloth


(97% cotton, 3% polyurethane)
Our most popular material, this terrycloth is as soft and warm as a towel, but has a very significant amount of stretch to it. This keeps it snug around your body for a comforting, stable feel, but it also returns to its original size when you take it off.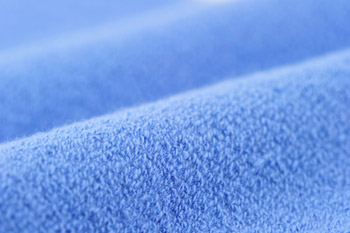 Thin Terrycloth


(65% cotton, 26% Nylon, 9% polyurethane)
This material is half the thickness of the Stretchy Terrycloth and has a smoother feel to it, so it stands out less when hidden underneath your clothes. It stretches to conform around your body without feeling too constricting, and returns to its original size when you take it off. This material uses smaller threads, so it's often used for more intricate haramaki designs.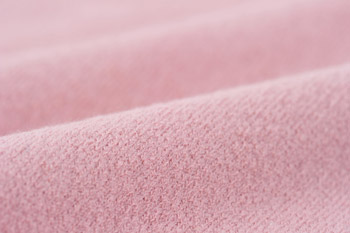 Winter Cloth


(95% cotton, 5% polyurethane)
Slightly thinner than the Stretchy Terrycloth, with many of the same properties. Designed for extra warmth as the soft material traps air to retain lots of body heat.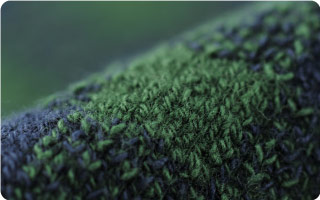 Matera


(65% cotton, 28% rayon, 5% polyester, 2% polyurethane)
Material specially-designed for the haramaki. The material, which contains mineral powder from "matera stone," is designed to retain body heat and keep dry against sweat, and is thin enough for the user to forget he/she is even wearing it. Research on the material by its namesake company Matera is ongoing.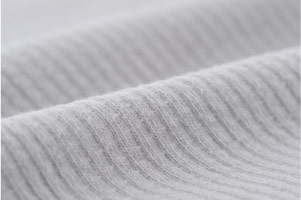 Access the Hobonichi Haramaki store here.

1. Find your product and click on the size you would like to buy.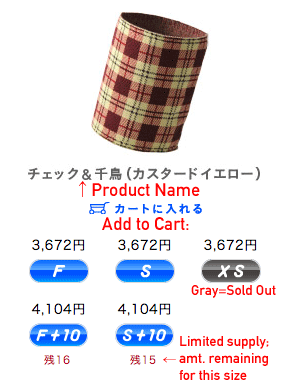 2. Choose "←Continue Shopping" or "Proceed to Checkout→".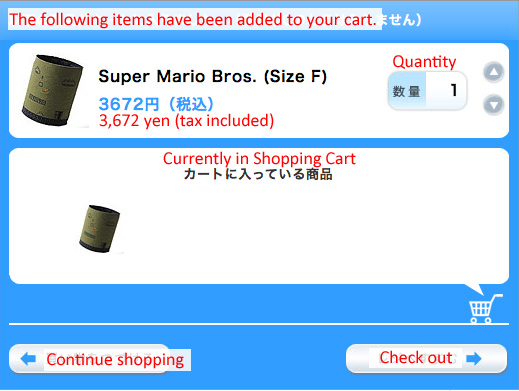 3. Click on "English" option in cart.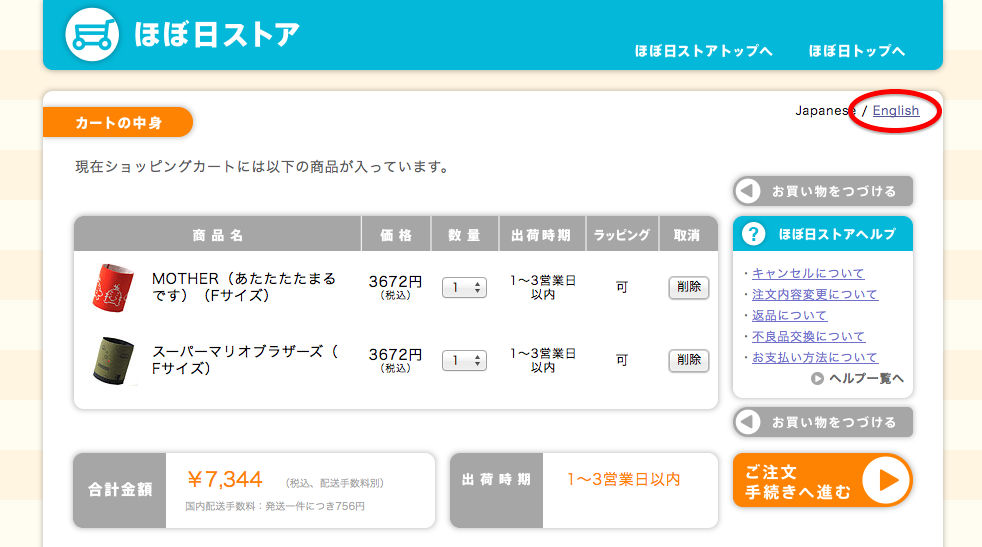 4. Follow the instructions on screen and create a store account to check out. If you need further help, there's an illustrated tutorial here.

You can also order them with a Hobonichi Planner and ship them together. If you have a current order that has not shipped yet, you will be given the option to merge the product to an existing order and ship them all together.

Links:
The Haramaki's "Dream Material"